Responsive Website Design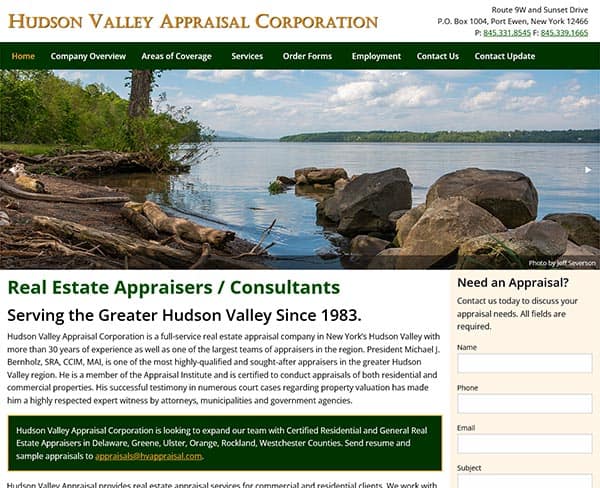 With 2016 seeing mobile internet usage surpassing desktop access to the web for the first time in history, it's incredibly important for businesses and organizations to have a website that not only functions properly on desktop and laptop computers but, also mobile phones and tables. Responsive design is the answer to this need. A responsive website is not only mobile friendly but, it also responds to the device that is accessing it and adjusts to fit the user's viewing experience. With a responsive design, there is no need to maintain a separate mobile website, desktop website, and/or mobile app. And, your website should work correctly on any modern mobile device no matter the size of the screen.
Whether it's a website redesign, or a brand new website for your company, J.T.S. Design, Inc. offers custom websites based on the customer's specifications and our own insight and suggestions. We are skilled in all levels of website design and will work with you to create a website that is easily navigable, search engine friendly and presents your content in a clean, understandable manner.
J.T.S. Design, Inc. can help make your website a responsive, mobile friendly website. We'll be happy to review your current website and suggest solutions that should help make your user's experience with your website friendlier and easier from any device.
We have been serving the Hudson Valley's web design needs for nearly two decades. See how we can help your business by contacting us today!